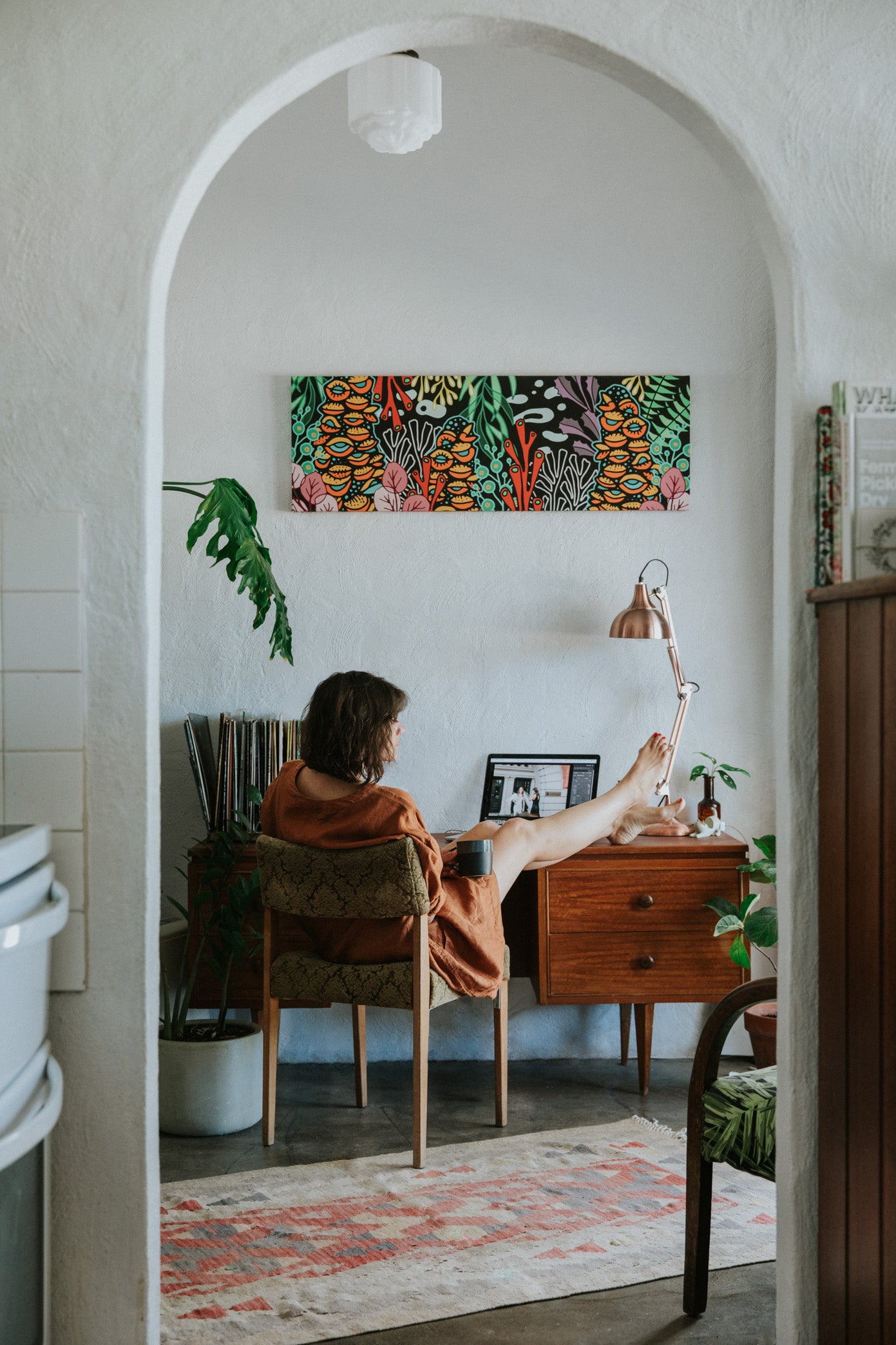 The T O N I C Series #3
T O N I C with Jess Wyld, Perth Commercial Photographer
We chat with the super talented Jess Wyld, who has been capturing Bedtonic's linen dreams for the last few years!
Which side of the bed do you sleep?
Current status single soooo, the middle! But otherwise I'm one of those crazies who like to swap occasionally.
Who hogs the sheets and blankets?
Me definitely. Nothing like being wrapped in linen on all sides.
What is on your road trip playlist?
Something for Kate, always! Only in the last 5 years of so have I realised just how much I love this Aussie band.
Tell us something we would never suspect?
I've spent the last three years renovating my 1984 duplex solo when not shooting... slowing turning it into my suburban Moroccan farmhouse dream.
What do you want for your future from you and your family/humanity?
For me; chickens and a small property with a creek! 
For humanity; the ability to learn, believe, and exist without fear of judgement or persecution. Wouldn't that make the world a special place?
Find Jess on Instagram @jessicawyld
or her website https://www.jessicawyld.com/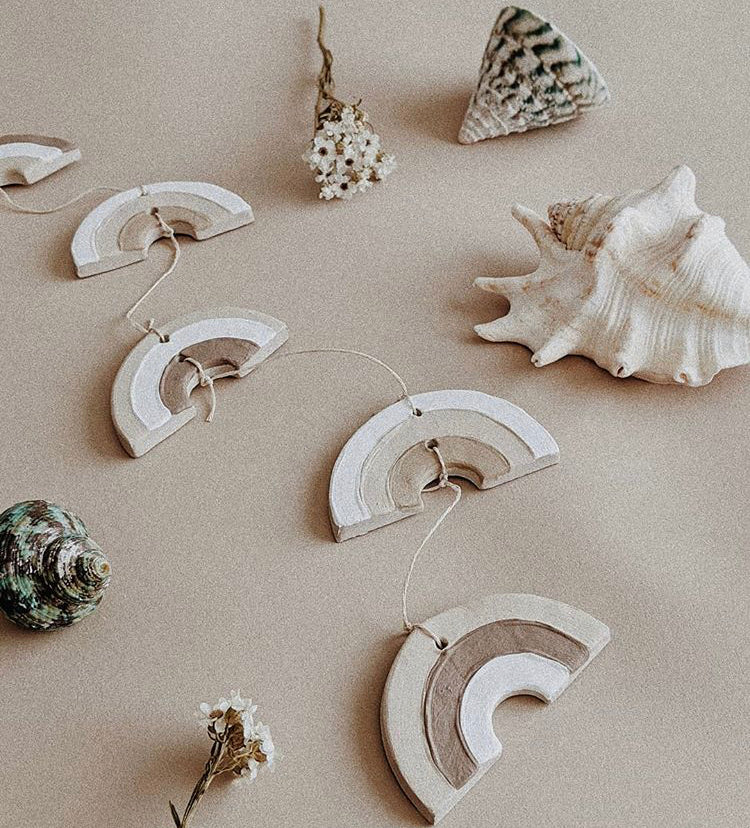 bedtonic linen
Nicole Ivy is the artist behind Lennon & Birdie, the home of her imagination and where her mixed media pieces can come to life. Her warm colour palette is a dreamy, rose coloured glasses take ...
Read more