Linen Clothing + Bedding
If you're like us, getting new sheets for your bed is a delight - to be savoured and enjoyed. But dressing your bed in 100% pure linen bedding? It's incredibly satisfying. More so when you know your linen sheet set is eco-friendly and made from sustainable natural materials.
At Bedtonic, you'll find a spectacular range of linen bedding sets and linen clothing. Whatever decor style you want to match, you'll find the perfect high-quality, durable products ready to take centre stage in your bedroom. Whether you want to find an inviting linen duvet cover set or a fitted linen sheet that's especially gentle on your skin, Bedtonic can help you find those eco-conscious items that'll be favoured year after year. Read More
Let customers speak for us
Flax Linen Bedding Sheets Full Sets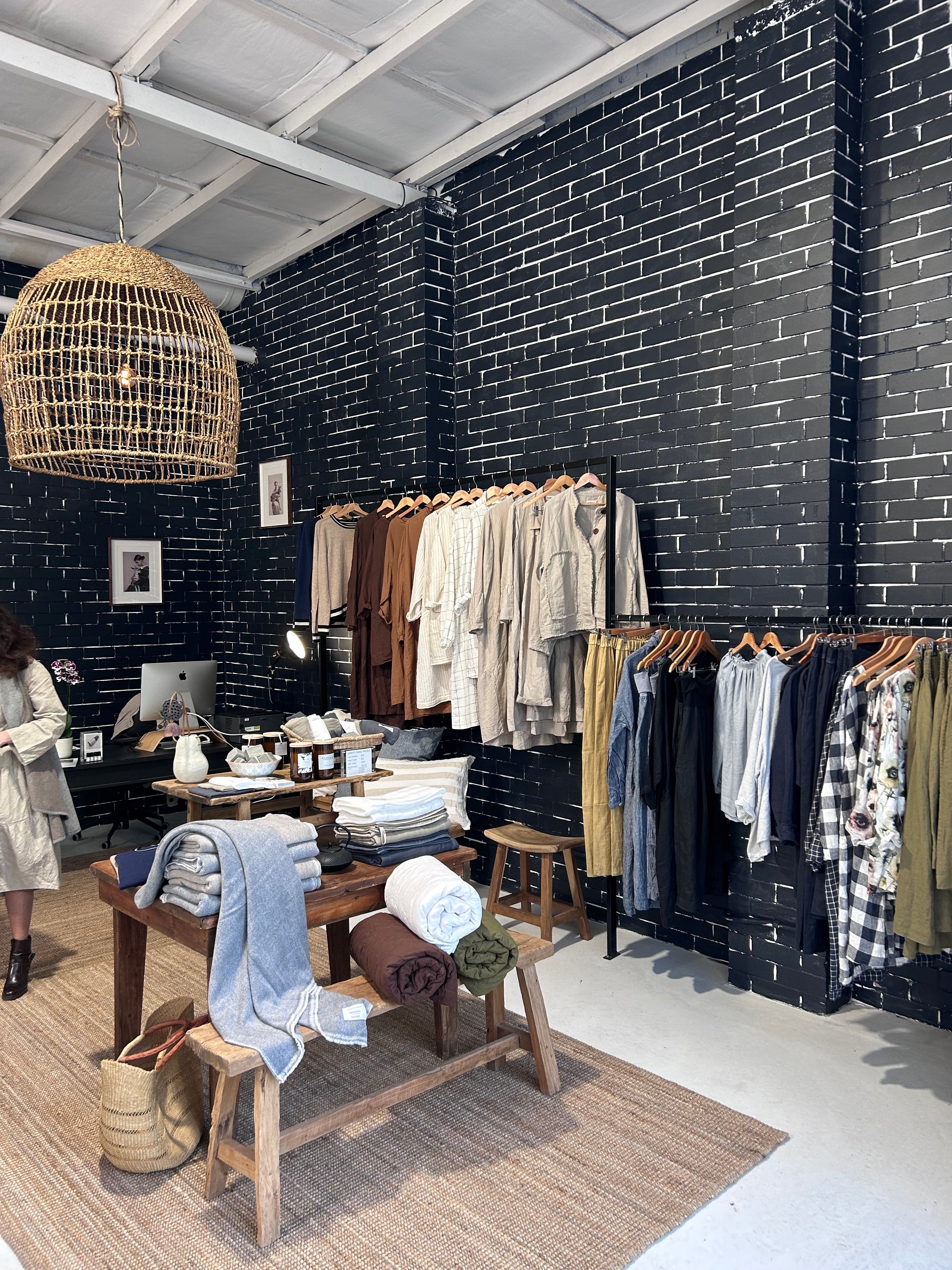 After 18 months of trialling a combined retail store & packing room space (with a separate warehouse) we have decided to pull our resources and move to a bigger building at the rear to ...
Read more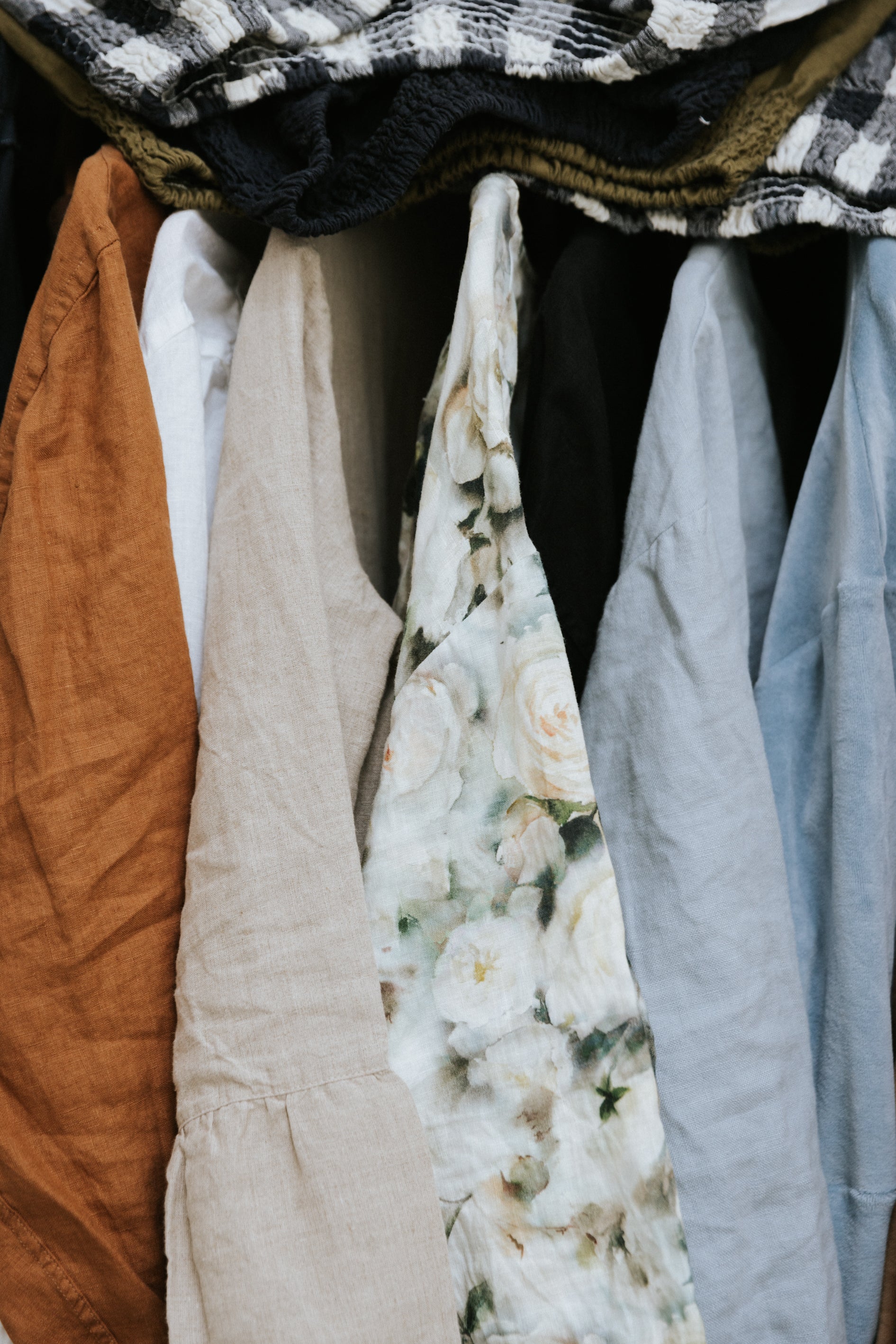 About
bedtonic studio
Get to know your sheets before you go to bed with them. 
Our studio is open :
Monday, Wednesday & Friday 10am - 2pm
10 Hood St, Subiaco (now located down the driveway)
Come say hi, we'd love to see you!
There's limited parking outside the store or free parking under Coles opposite.