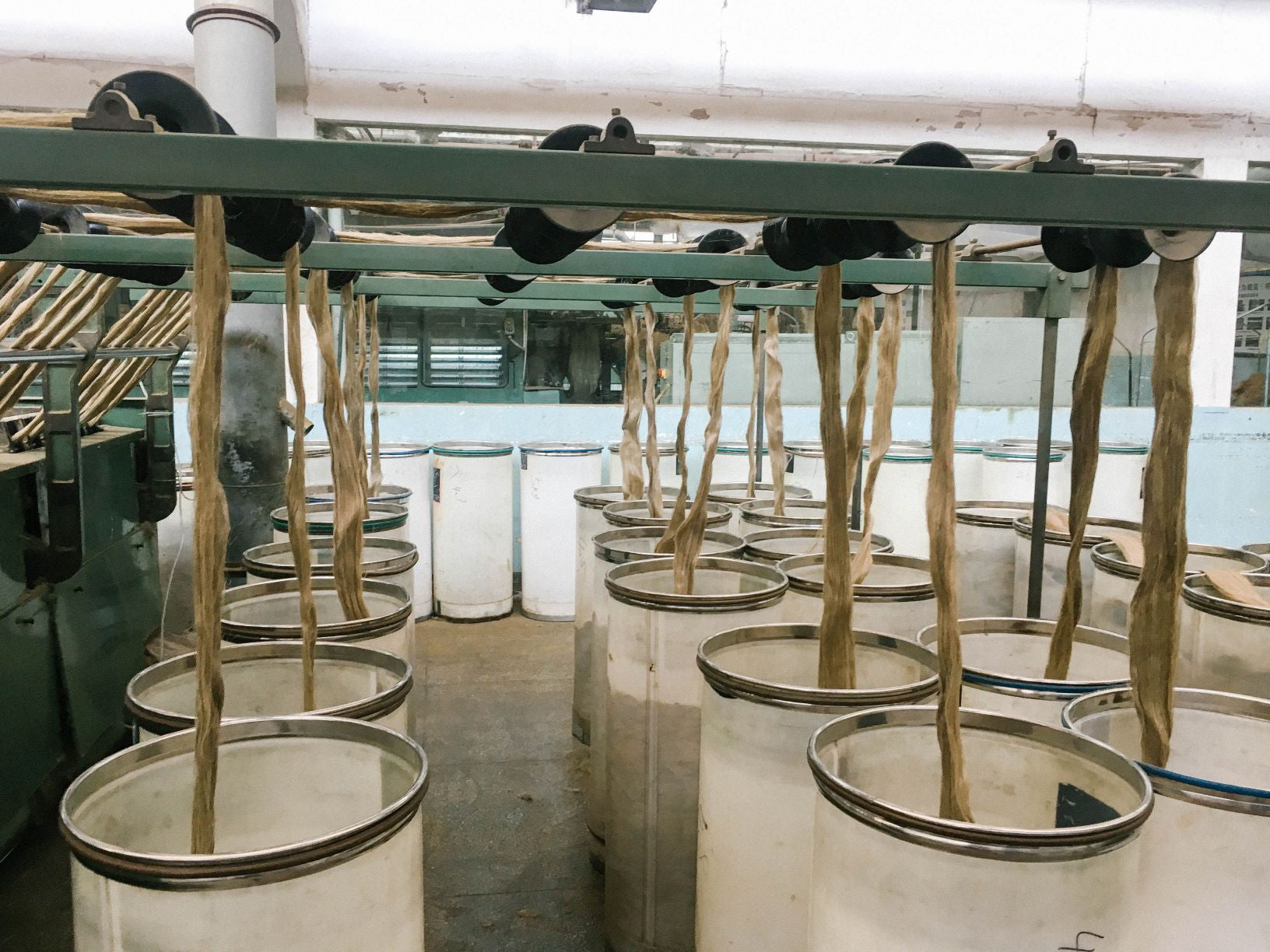 Bedtonic Makers: Behind the Scenes
My trips to China to visit our makers are always a mixture of things; adventure, chaos, happiness, gratitude and this trip was no different!
I try and visit my manufacturers once a year as a relationship-building experience as much as anything but on this trip, my main focus was to meet our new loungewear makers for the first time! We checked on the factory, staff and checked samples before bulk production started on our new pieces. 
Obviously, while I am there, there will be pieces of our collection in various stages of production but I would need to go every three months to check on every piece so we have a quality control system in place for this! 
Most of our communication is done via email throughout the year so it's important to touch base and say hi every 12 months.  
My bedding manufacturers, Wenson and Carol Wang own and manage their company. They live close by and are very hands-on.
Wenson travels north at his spinning and weaving factories. Carol travels a lot with their business to expos and to see her son who studies overseas.
Our loungewear manufacturers have a staff of 120 and have been in business in Shenzhen since 2005. 
I am not always able to see them both when we visit, but this time Carol and Wenson were both there.
My account manager is Tracy for bedding and Shirley for loungewear and Demi works under her. 
The staff on the factory floors speak little to no English but we get to talk to the staff who speak English. 
Inside the factory, it's interesting to see the equipment they are using and to check on the quality of the pieces we are having made. On my last visit, our bespoke blankets were being stitched which was fascinating to watch.
This trip I got to see the bulk cut of fabric for our Field dress and our bassinet sets were being stitched in Ocre.
Our new fog drawstring bags for loungewear had just been printed as well so I saw these first hand.
 After much consideration, we have decided to move our loungewear to an apparel manufacturer. This was a hard decision for us but the best outcome to ensure consistency with standards as we move into more loungewear. It is a different ball game when it comes to design - bedding is all squares!
We have sourced a company whose work we are extremely happy with and our patternmaker here in Perth can communicate directly with them from the original design draft through to the final digital patterns. We communicate daily at the moment as we have 3 new pieces in various stages of manufacture.
Some of the highlights of this trip include a brief visit to the fabric markets nearby which was fascinating - streets and streets of swatches. We then went for dinner with Carol + Wenson which is always a highlight as they know exactly what order on the menu which beats me trying to navigate and it is always delicious. Plus there's always beer to quench our thirst. They really treat us like family.


Although we had an amazing time, I did mention chaos, didn't I? Oh goodness yes! What is a trip to China without a monumental muck up!
This was my 4th trip; on the first trip we visited the spinning and weaving factories further north and Wenson took care of every plane, train and taxi, meals, hotels - the lot!
This trip It seemed easy to take one train stop from Shenzhen North to visit the factory- But unfortunately I forgot my passport so I had to go back to my hotel and when I finally got the train I missed the stop! So this alone is monumentally difficult, and much harder than anywhere I have been. I queued for over an hour to get a ticket to go back one stop and then the queue was so long we missed this one as well. By this stage, I bailed on the train idea and took a taxi!
My friend lost her visa and we got given a travellers visa instead of a business visa at the border.
But after all that, I can't wait until we get to go back. We strive for absolute transparency in our brand, communicating to you exactly what goes on behind the scenes, so we will continue to keep up to date with our makers and all things Bedtonic!
Watch the short video below we made from our first trip to visit our Makers!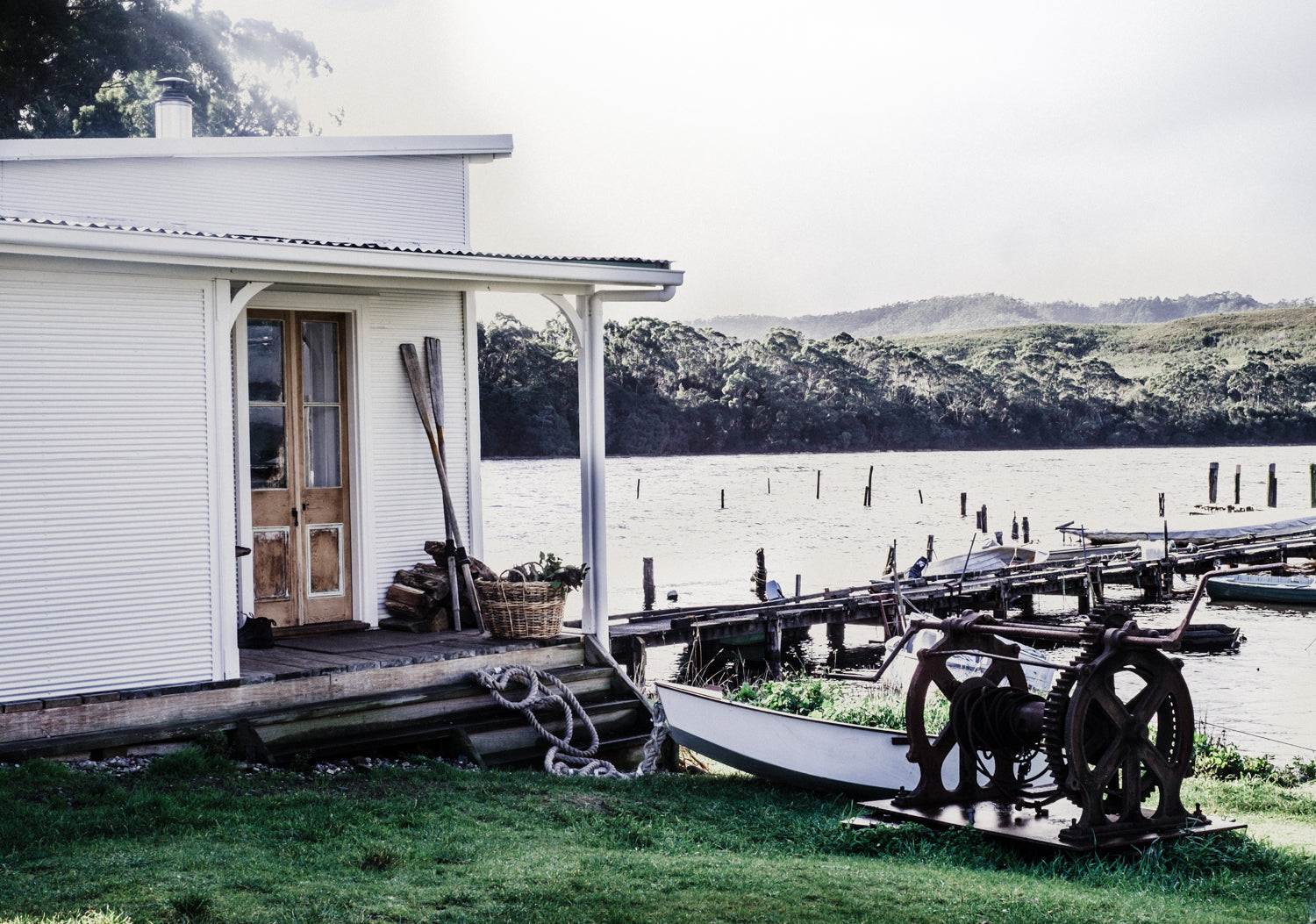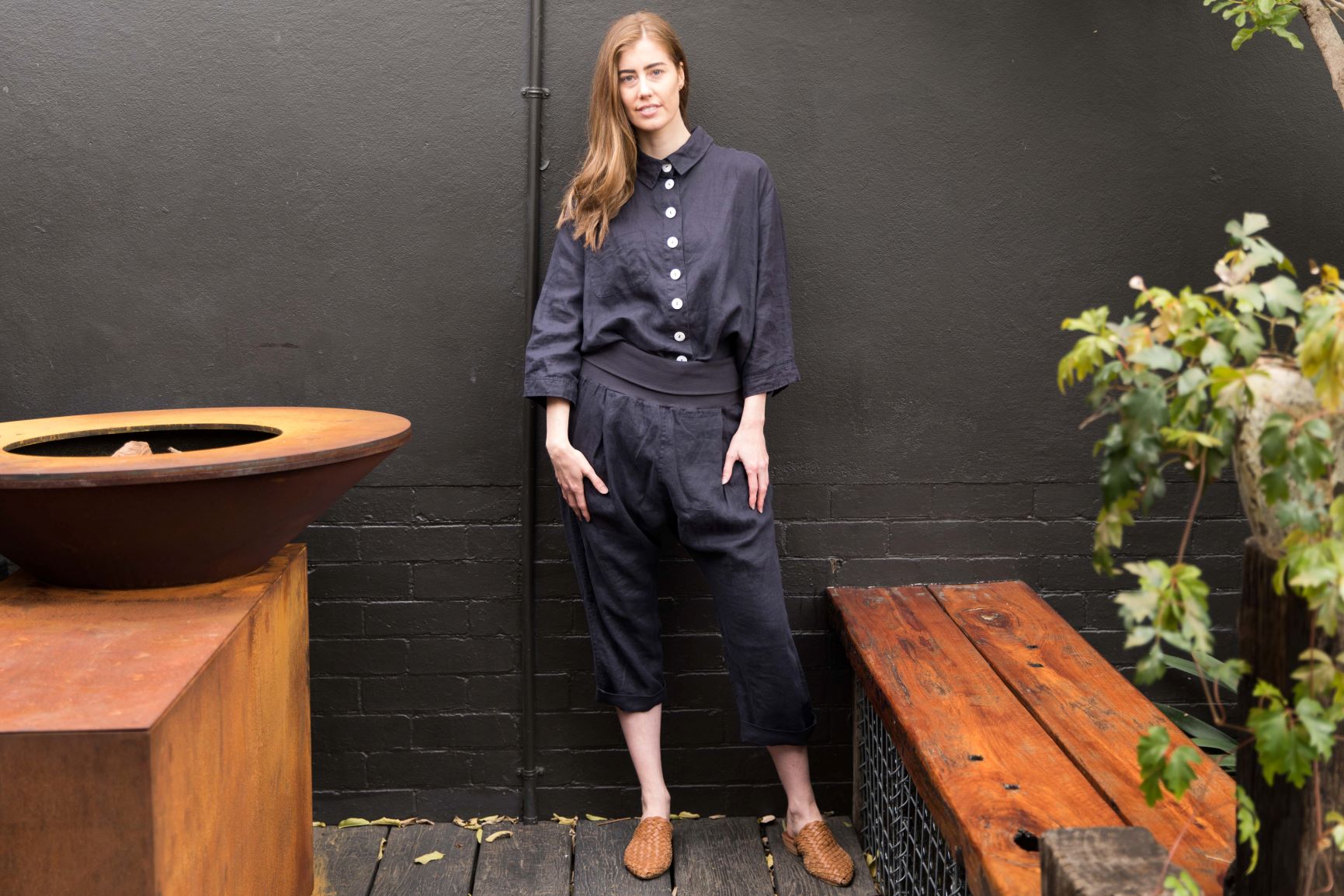 blog
Bedtonic is growing. And we couldn't be more grateful for your support, whether you have been following along with us from the very beginning or have just joined us in our journey. But as we grow...
Read more