Article: welcome to our new studio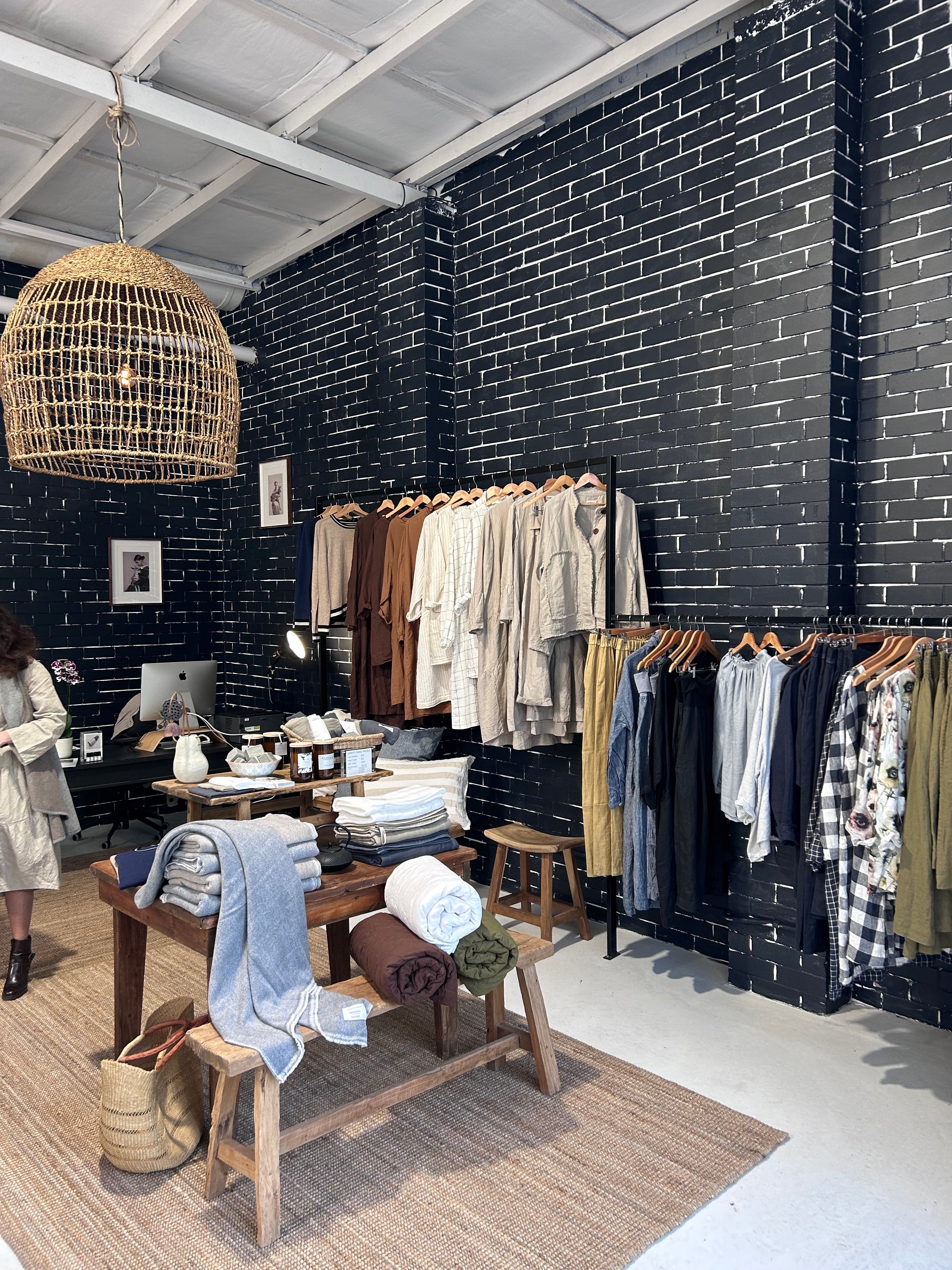 welcome to our new studio
After 18 months of trialling a combined retail store & packing room space (with a separate warehouse) we have decided to pull our resources and move to a bigger building at the rear to combine all three.
Our focus is and has always been online, which drives over 90% of our sales around Australia, New Zealand and beyond.
Our new space, 'the packing room' will have a smaller retail space with opening times to mirror when we pack orders.
We thank you from the bottom of our hearts for your continued support.
opening times
Monday 10.00 - 14.00
Wednesday 10.00 - 14.00
Friday 10.00 - 14.00